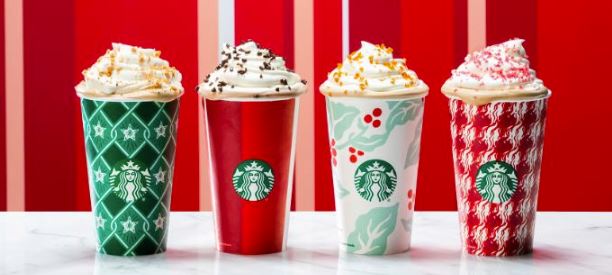 Starbucks: An Updated App for the Caffeine World The world's coffee addiction continues on with the help of the latest app from Starbucks. Coffee fans might find themselves addicted to this mobile app because of its user-friendly features and integrated rewards. Take a thorough look at the Starbucks app so that you can start earning points today.
Find Your Location
One of the simplest yet most important aspects of the Starbucks app is finding a location. You might be on the go or vacationing in another city. Starbucks is a company that demands consistency at each store. Type in your location or allow the smartphone's GPS to pinpoint you on the map. In most urban areas, there's a Starbucks that's relatively close. Choose another area for future reference too. Starbucks offers mobile ordering at most locations. Use the location feature to find a participating store.
Starbucks
Price: Free
Category: Food & Drink
Version: Varies by device
Developer: Starbucks Coffee Company

Uninstall the app:
1. Go to Settings menu
2. Choose Apps or Application manager
3. Touch the app you want to remove
4. Press Uninstall.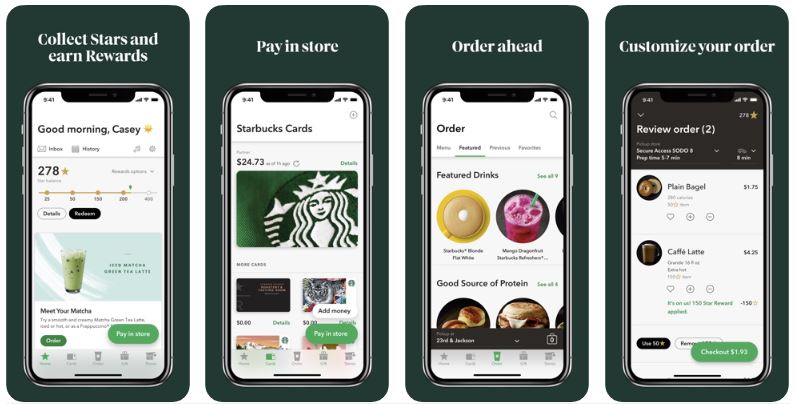 Create a Customized Order
Showing up to the counter and ordering your food just got easier. In fact, you just need to show up at the counter now. Use the mobile app to customize an order. Opt for a saved favorite or customize a brand-new order. The products appear on the screen so that you can see which drink you're ordering.
This feature is particularly helpful if you're ordering several drinks, such as for the office. A convenient list pops up, which details every drink on the order. Customize as much as you like. It's all found in the app.
Reap the Rewards
A major part of working with the Starbucks app is gaining rewards. With each purchase, you earn points that add up over time. You can eventually redeem those rewards for free coffee and other perks.
The app shows you the point totals whenever you go into the account feature. You'll know exactly how many points are left until the next reward too. If you're a regular customer, these rewards can add up fast and save you money over time.
Choose Your Payment Method
There are several ways to pay for your Starbucks order. You always have the option of paying at the store when you pick up an item. Most consumers, however, prefer to charge each purchase to a stored credit card.
Add a credit card to your account, which allows you to automatically charge any order to it in the future. Don't forget that gift cards are also applicable on the site. Add each card to your account, and subsequent orders draw from those funds. Refill this "card" if you like when it's low. Automatic or manual additions are welcome.
Go Digital With Gifts
Share your excitement about a Starbucks-app download by giving the gift of caffeine. You don't have to seek out a separate store to buy a physical gift card either. Starbucks puts the power in your hands with gifting as one of the main tabs.
Click on "gift" to find an entire list of digital gift cards. Send one immediately to a loved one at a particular price point. Those last-minute birthdays and milestones are now taken care of with just a few taps of your screen.
Tip With Ease
Use your location and current order to tip your barista. These hardworking individuals deserve a reward for their efforts on your mobile order, especially if it's particularly complex. You aren't limited by the cash in your pocket anymore. Tip the barista as much as you deem fit. For many locals, tipping is just part of the daily trip to gain that coffee fix.
Install the Starbucks app and sign into your account. Create a new one if you're brand-new to this caffeine world. The baristas of the world are ready to welcome you with the app in hand.