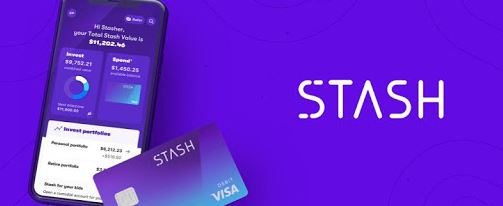 Life comes with many essential and non-essential purchases, both big and small. From homes, groceries and cars to trips, new clothes and medical care, buying influences people daily. But, you may be wondering how to save for these purchases. One way to do so is through a saving and investing app. On example, Stash, offers modern features to help you out. We will fill you in on what it has to offer below.
Stash: Banking & Investing App
Price: Free
Category: Finance
Version: Varies by device
Developer: Stash Financial

Uninstall the app:
1. Go to Settings menu
2. Choose Apps or Application manager
3. Touch the app you want to remove
4. Press Uninstall.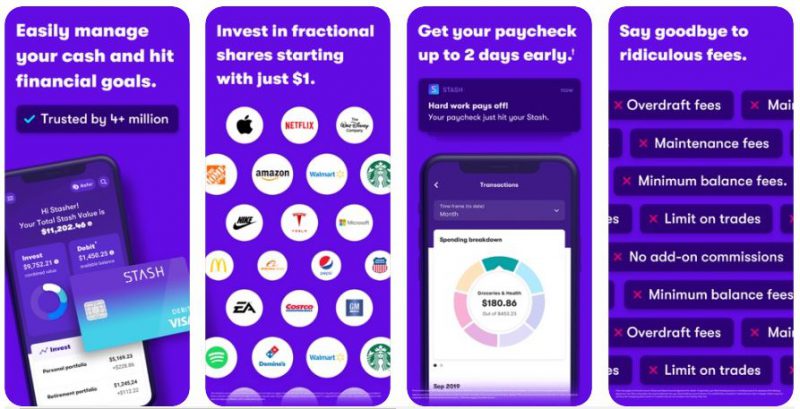 The 411 on Stash

Stash is an investing and personal finance app where you can buy funds and stocks with any amount of money. With over 4 million users, Stash makes it simple to save and budget accordingly, participate in personal banking and learn as you use it more and more.

Three subscription plans are offered, each of which are designed to help meet needs and goals when it comes to finance. Pick the plan that aligns with your life now, but change it as you see fit as you age.

The options after install are as follows:

Stash Beginner ($1 a month): Includes access to personal investment and bank accounts

Stash Growth ($3 a month): Includes everything in Stash Beginner, plus a retirement account

Stash+ ($9 a month): Includes everything in Stash Growth, plus two custodial accounts, a metal debit card, Stock-Back Rewards and Market Insights


Something for you at every stage of life! Stash Beginner is best for teens and young adults, and the others are better for those with more financial insights or who are a little bit older.

Please note that investing involves a level of risk. You may experience both gains and losses, so invest smart.

The App's Benefits

What are the app's perks once it is installed? Check them out!

Get Pay Early: All plans include Stash's debit card, which comes with a banking account. With direct deposit, get paid up to 2 days early. Plus, get no hidden fees, or those for minimum balance or overdraft.

Simple Budgeting: Partitions make it easy to budget and organize funds.

Earn Funds and Stocks: Spend more, earn more! Through Stock-Back rewards, build a portfolio that aligns with your shopping habits.

Invest with any Amount: Buy shares of bonds, ETFs and stocks with no add-on trading commissions. Personal, retirement and custodial accounts are offered, too.

Learn Something New: Stash Learn will teach you the ins and outs of finance. Read guides, news and tips about investing, budgeting and saving.


Automatic Saving and Investing: Auto-Stash is always included, and save change with Round-Ups. Smart-Stash makes saving a breeze, and invest on a regular basis with Set Schedule.

Our Review of the Stash Mobile App

Since we must all be mindful of what we are saving and spending, especially these days, given the current situation, we highly recommend everyone looks into how to manage their finances. Stash makes this non-intimidating and simple, so what could be better? Get saving and investing now. Your future self will be grateful! Who knows, by the time this is over, maybe you can finally get that dream house or take a much-needed vacation. Financial management is good now and for life. Download it today!