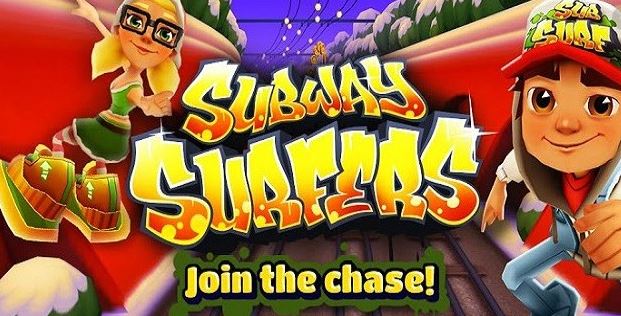 What is Subway Surfers Mobile App about?
With any type of mobile and handheld device, you can now download Subway Surfers which is one of the most downloaded games of all time!
This is a mobile game app with an endless runner. So there is no real end to the game until the player is tired of playing and calls it a day. The Subway Surfers app was released on May 12, 2012, by the two private Danish companies who co-developed the app; Kiloo and Sybo. Many parents like to Download Subway Surfers app for their kids to enjoy and have some educational fun as well.
Subway Surfers
Price: Free
Category: Arcade, Casual
Version: Varies by device
Developer: Kiloo

Uninstall the app:
1. Go to Settings menu
2. Choose Apps or Application manager
3. Touch the app you want to remove
4. Press Uninstall.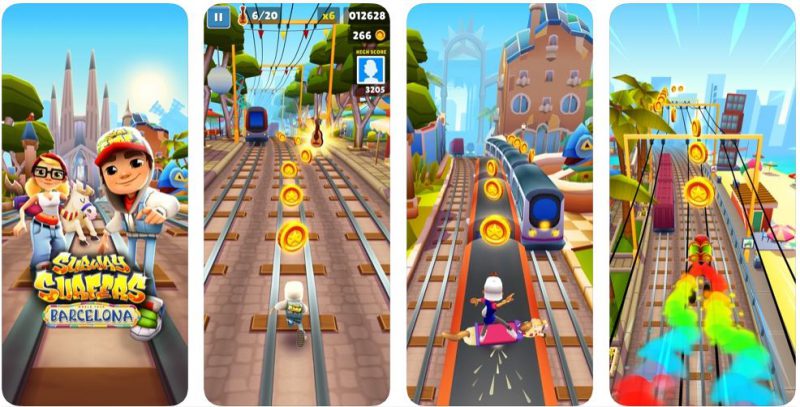 Entertaining
The game is about dodging and capturing various obstacles. There is also a lot of running, jumping and sliding involved. Coins are collected along the way. These coins can be sprinkled on the tracks. The goal is to run endlessly without getting captured.
Setting and Characters
There are bright scenery and many happy looking characters on the Subway Surfers Mobile App. Also, there are a variety of power-ups that exist along the way. The goal of the game is to keep the player busy at all times. It's overall a cheery and lighthearted game, so there's no time left to overthink!
The train yard has many ongoing active trains. Players may run into trains that are coming and going, but when a collision takes place, the person is captured by a guard, so there is no blood and gore.
There is the possibility for in-app purchases, although those are not necessary. Anyone can earn coins within the game itself. Game center social networking is a possible option for iOS device users.
The Game with Skill Development
Young kids will enjoy this game as it prepares them for real-life adventures. Since you have to dash and dodge as many oncoming trains, the point is to be nimble and use all your senses to play the game. Each happy-faced character has a name and everything is magical and bright. Subway Surfer uses vivid HD graphics that are calming and soothing to the players.
Tricky and Fresh are two cute characters that must figure out their escape from Inspector grumpy and his not so friendly canine. Many challenges are overcome, and there's always a daring chase that's going on. Ages 2 and up have to take quick decisions and even parents and adults enjoy the game. The extraordinary acrobatics and jetpacks are bursting with color to add to this famous game's pizzazz and zing!
What's New with the Subway Surfers App?
The new World Tours continues in Cairo's mythical subway. This version is for kids 10 years and older. There are many beautiful scenes and vibrant temples and statues within this Subway Surfer game. The brave Jasmine is wearing a special local outfit as she takes a trip down the Nile. There's even a Crocodile board, but fear not as the crocodiles won't eat you! Majestic falcons are flying high and low while you enjoy the landscape. Kids can even win an awesome weekly prize!