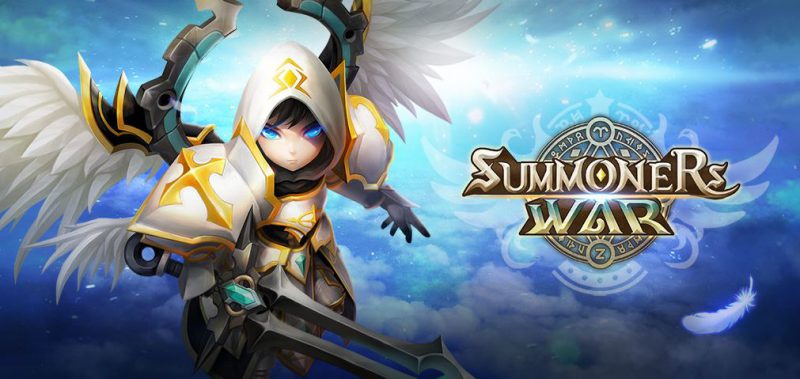 Summoners War: Sky Arena
This super-popular role playing game from Com2uS developers is free and currently in version 4.2.6. Also known as Summoners War: Sky Arena, the intense action game enjoys a wide global following with more than 50 million users. Game-play includes the ability to bring on nearly 1,000 different types of monsters and use them to engage in ferocious battles. The battle scenario lets users enjoy player-vs-player or player-vs-environment methods of engagement. To take full advantage of all the Summoners War download advantages, simply download the app and start playing.
Summoners War
Price: Free
Category: Role Playing
Version: Varies by device
Developer: Com2uS

Uninstall the app:
1. Go to Settings menu
2. Choose Apps or Application manager
3. Touch the app you want to remove
4. Press Uninstall.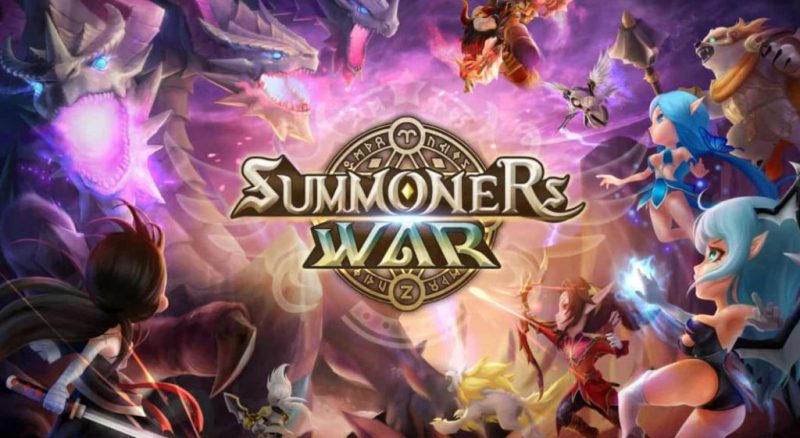 Cool Features about Summoners War:
After you download Summoners War app and begin play, you'll quickly notice that it's a strategy game in which participants can fight individually or as members of a team. A big plus for international play is that the app is available in more than a dozen different languages, 14 in fact.
Download Summoners War app and start building your team by assembling as many monsters as quickly as you can. Play and participation modes include a diverse range of actions like exploring and looking in dungeons so that you can train your team's monsters, decoration and enhancing the overall look of your village, battling it out in player-vs-player wars, and much more.
The latest version has eliminated most of the bugs that users were previously complaining about and also features a host of new characters to bolster player enjoyment. Download Summoners War app and even parents will agree that this game is not only strikingly similar to Pokemon but is a not-so-violent combat game that involves no blood, non-graphic fighting and no death or improper language. Of course, there's zero explicit sexuality included in the game even though a lot of the women are scantily clad. But compared to most other battle apps, this is a very youngster-friendly game.
Socializing and Chat
At the very top of the game screen there is a chat area which is totally non-filtered. Users also have the ability to sign on to the social platform the developers have included, HIVE. Note that the developer, Com2uS, does aggregate user date pertaining to gender and age. While there is a privacy policy in place and it does offer particulars concerning the data that is collected, details are not disclosed about how the developer puts that data to use. Overall, the app is easy and fun to use.
Fun Facts
You can form a team to battle
You will need to collect as many monsters as possible to create the greatest team!
This game is available in 14 different languages
Summoners War should only be played with the best strategies
There's various playing modes, from decorating a village to fighting in PvP battles and exploring the different dungeons, train monsters and so much more!