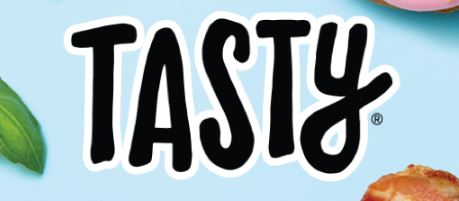 Turn Into a Renowned Chef With the Tasty App
You may not be the chef of the family, but you can act like one with the Tasty app. This unique platform offers recipes, how-to information and many other features to turn dinner into a spectacular experience. Learn more about cooking than ever before with Tasty downloaded onto your smart device.
Cooking Made Easy
Traditional recipes often assume that you have a background in cooking, such as knowing how to beat an egg or dice a tomato. Tasty doesn't assume anything about your background. In fact, it offers step-by-step instructions for each recipe. These steps are incredibly detailed too. You'll feel confident with every knife cut as you complete the recipe's steps. Along with text instructions are visual cues that clarify any concerns.
Tasty
Price: Free
Category: Food & Drink
Version: Varies by device
Developer: BuzzFeed

Uninstall the app:
1. Go to Settings menu
2. Choose Apps or Application manager
3. Touch the app you want to remove
4. Press Uninstall.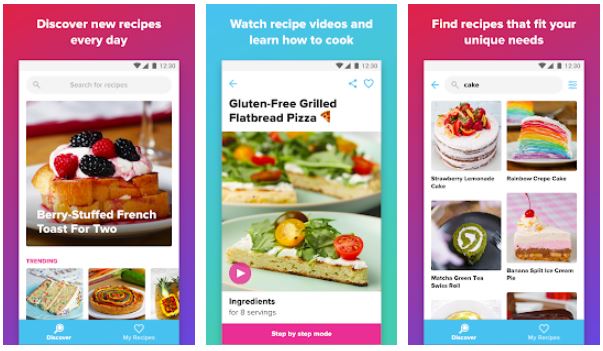 Advanced Filtering
There are millions of recipes in the world. Choosing just one to suit your needs can be daunting. Tasty gives you a filtering option that's incredibly useful. Select ingredients to include or exclude, for example. Think about a particular cuisine, such as Italian or Chinese, to narrow down the selections. By using the filters, you might discover a recipe that's never crossed your mind before.
Personalized to Your Dietary Needs
Every person has likes and dislikes when it comes to food ingredients. There may be an allergy or sensitivity involved too. Tasty takes on these challenges with personalized filtering and sorting. Remove recipes that call for peanuts or gluten-based products, for instance. Narrow down your search for vegan or vegetarian items as well. No diet need goes overlooked. For this reason, the Tasty mobile app is helpful for nearly every person.
Discover Clever Recommendations
As annual holidays roll around, Tasty thrills its users with appropriate recommendations. From Christmas to St. Patrick's Day, these holidays have corresponding meals that match the occasion. Use the Tasty app to learn about international foods and how to make them. You'll feel like a native when you practice your cooking skills on these recipes. Every occasion has many recipes to choose from.
Create an Account and Save Favorites
You'll discover favorite recipes in Tasty, so make a history for yourself. Create an account that allows you to save your favorites. This list becomes your go-to area when unexpected company arrives. Be ready for any cooking scenario with preferred appetizers, entrees and desserts in your favorites area. When you're in the mood for a comfort food, the favorites are there to streamline any weeknight dinner.
Measurement Ease
When you install any cooking app, understanding the measurements may be a concern. Many cooks rely on metric measurements for their kitchens. Luckily, Tasty includes both standard and metric conversions for your convenience. There's no worry about converting measurements because the app does the work for you. With the proper measurements, you can put together a meal without too much of one ingredient. This challenge is often the hurdle that you can jump to become a great cook.
Videos for Clarification Purposes
If the steps aren't making sense at times, Tasty even includes videos of their recipes. Watch a skilled chef make the item in question. Visualizing the cooking being performed will often clarify any questions about the process. Refer back to the video whenever necessary. They're included with each recipe.
Pause, rewind or forward to certain parts so that you don't miss out on any steps. It's the fine details that create a delectable meal in little time.
Download Tasty to give your meals a boost every day. Your entire household will be amazed at the varying dishes that are possible in your kitchen. Tasty is the tool you need to create those unforgettable meals on weekdays, holidays and more.