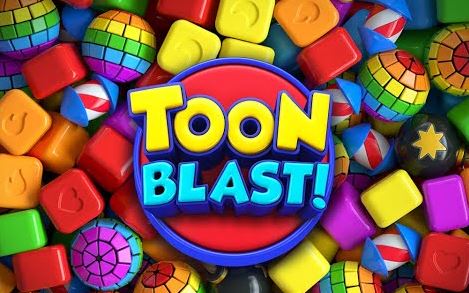 One of the best things about modern smartphones is the ability to play a game anywhere. Match-three games are some of the most fun you can have in a short period. If you're looking for a new game to play, you should give Toon Blast a try. The game features an insane number of levels and challenges to complete.
It's a unique mobile app you can download on iOS and Android devices. The game features several different puzzle objectives that might require tough combos to finish them off. The challenge is finding the right way to finish a puzzle, with levels getting progressively more challenging. There are thousands of levels to complete with hundreds of boosters to earn.
Toon Blast
Price: Free
Category: Puzzle
Version: Varies by device
Developer: Peak

Uninstall the app:
1. Go to Settings menu
2. Choose Apps or Application manager
3. Touch the app you want to remove
4. Press Uninstall.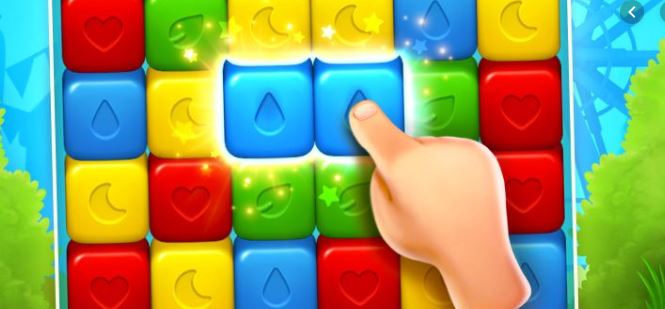 The goal is to create matches and big matches to create power-ups to help you clear the puzzle. Five cubes create a rocket, seven creates a bomb, while nine cube matches create a disco ball. Each of these items gives you the power to help finish off the puzzle. Boosters in the game are delivered every ten levels.
Game Features
Lots of challenging levels and episodes to unlock
Unique challenges with obstacles to overcome
Boosters help finish levels in crazy ways
Build a team of fellow players to compete
Syncs easily between phone and tablet
Easy to start playing but hard to master
The game turns match-three games on its head by introducing a social aspect. Players can team up with one another to build mega-boosters for tackling the different levels in the game. The game awards one life every hour, but there are convenience items for purchase to progress.
It is updated regularly with new levels and challenges to tackle. Over 50 million installs from the Google Play Store alone have helped cement the game as hugely popular for mobile app players.
Why should you download and install the game?
If you love match-three games with a unique take, you should give it a go. The teams feature means you can get your friends playing to help build mega-boosters to progress. That social aspect helps eliminate some of the boredom that may come about with mobile games.
The Toon Blast developers are committed to releasing new content every two weeks. 50 new levels are introduced each week with plenty of new challenges and a new theme. At the top levels of the game, you will find a highly dedicated and committed community of players. Just be wary if you do install it, you won't want to stop playing!