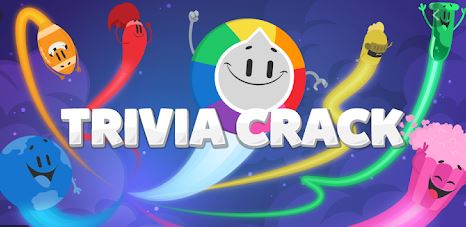 There are plenty of trivia games on Google Play. However, few of them can claim to be one of the most downloaded trivia games on the store. Trivia Crack is a mobile app game that can make such a claim. Having achieved over 100 million downloads as of January 2020, this trivia game is pretty popular. However, does it live up to the hype? Find out in our review.
Trivia Crack
Price: Free
Category: Puzzle
Version: Varies by device
Developer: etermax

Uninstall the app:
1. Go to Settings menu
2. Choose Apps or Application manager
3. Touch the app you want to remove
4. Press Uninstall.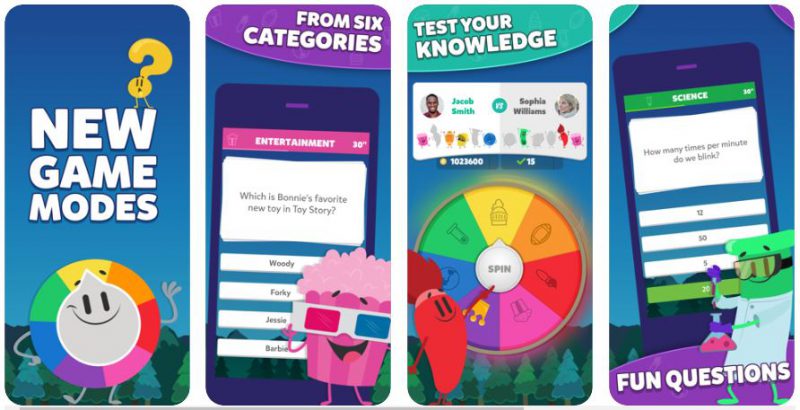 Trivia Fun for the Whole Family
One reason that Trivia Crack is such a popular app is that it has questions for everyone. In fact, the game features six unique categories:
History.

Entertainment.

Science.

Sports.

Art.

Geography.

Each category has a unique range of questions that give everyone a chance to shine. For example, a question might ask you, "How many staircases are in Hogwarts?" For a fan of the "Harry Potter" book series, this might be an easy question to answer.
Others may find it difficult to get the answer correct. However, the game gives you multiple-choice answers. Even if you're guessing, you have a chance to answer the question correctly.
Special Powerups
Are you struggling with a question? The game offers special powerups that allow you to eliminate two of the wrong answers or completely skip a question for which you don't know the answer.
You can earn powerups naturally as you progress through the game. Also, you can use real-world money to buy them within the game. Over time, the questions become more challenging, increasing the likelihood that you'll purchase the powerups.
Of course, the powerups aren't the only way that the game makes money. There are in-game ads that you have to watch in between questions. This is to be expected from a free game, but it's still worth pointing out.
Challenge Your Family and Friends
This game lets you face off against your family and friends in fun challenges. The head-to-head challenges are a lot of fun and break up the process of simply answering the questions alone. Keep in mind that the challenges occur in real time, so whoever you play with will need to be playing the game at the same time as you.
To play the challenges, you spin the wheel to see which of the six categories that you get. If you answer the corresponding question incorrectly, your turn is over, and your opponent gets a chance to answer. Your goal is to be the first player to fill up the Crown gauge. You can get a piece of a crown by either answering three questions correctly or by spinning the wheel and landing on the Crown section.
Give Trivia Crack a Try Today
If you enjoy playing trivia games, you should install Trivia Crack on your phone. It's a fun game that you can play either by yourself or with friends and family. You can even play Trivia Crack with strangers. The game is completely free to download so you have nothing to lose by giving it a try