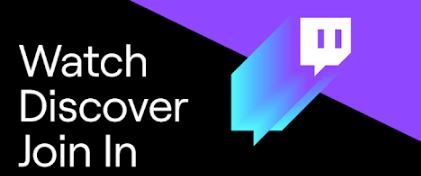 There's an underground world that you want to keep up with every hour of each day. Stay in touch with the gaming realm by trying the Twitch app. This platform gives you access to nearly every gaming interest you can imagine. Dive into games, Esports and more with a Twitch download.
Keep up With Today's Gaming Adventures
Through the Twitch platform, you'll have access to all of the gaming going on right now. Watch real-time videos of games played around the world. Pick out players that you admire, and follow their adventures. By watching games that you also play, you'll ultimately learn new tricks.
Discover how to move past a difficult level or master that new move. You have access to some of the most popular games, including Fortnite, League of Legends and World of Warcraft. Simply install this single app to see everything on your smart device.
Twitch: Livestream Multiplayer Games & Esports
Price: Free
Category: Casual, Sports
Version: Varies by device
Developer: Twitch Interactive, Inc.

Uninstall the app:
1. Go to Settings menu
2. Choose Apps or Application manager
3. Touch the app you want to remove
4. Press Uninstall.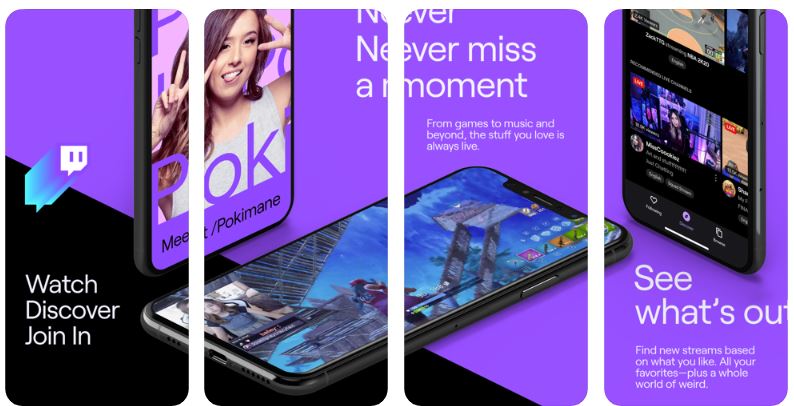 Esports Included
This mobile app doesn't limit your viewing to just gaming adventures. You're welcome to watch Esports too. This niche has grown into a billion-dollar industry. Watch and interact with Esports stars that show off their skills through video-game mastery. It'll feel like you're at the live event when it might be thousands of miles away. Learn how the masters rack up the points as you enjoy hours of Esports access.
Talk it Out
Chatting with other gamers is part of the fun that's inherent to Twitch. Be part of the conversation as a video-game task proceeds. Help out others, or ask unique questions. Becoming part of the community is a real draw on this app. You can make friends with like-minded people, and return to this world whenever you have a chance.
If you're having a quiet day, you can always shut off the chat feature. Observe the action, and participate on other days. You're in control of your Twitch.
Expand Your World
At times, you're in the mood for something different. Twitch also provides access to videos of any genre. Look up art demos, animal videos and so much more. Every video that streams through the mobile app has high-quality visuals and audio levels.
It's possible to stream music festivals through Twitch as well. Simply browse through the available videos and tap on the icon. You'll never be bored with Twitch giving you so many areas to enjoy. Your curiosity drives the app's success.
Late-Night Convenience
The gaming world is vibrant around the clock. Many competitions and individual gamers are across the globe. If you're a night owl, enjoy the comfort of dark mode. The screen darkens just enough so that you can enjoy the content without a bright screen. It's healthier for your eyes and becomes a courtesy to others around you.
Any chats that continue into the night are also muted with the dark mode. You can still chat with others, but the notifications aren't bothersome in a quiet room.
Become a Hero
Being a passive observer is fun for the most part, but you want to gain more from this app. Twitch also gives you a chance to livestream your own content. You may want to show off your own prowess on the latest video game. Become a hero to other fans by putting your content out there for the world to see. You may just show other advanced players how to conquer a level or a difficult challenge.
You can always switch between livestreaming your own content and watching other videos. Twitch is versatile, depending on your mood.
Find New Interests
As you move through the app each day, the platform "learns" about your interests. Go to the "Discover" page to find new areas that might excite your mind. There may be games that are played on another side of the world that you've never been exposed to before. Tap on the icons, explore the exciting suggestions and add them to your favorites. The app will add new suggestions as you immerse yourself in the games. You never know what you might discover.
Create a username and explore the virtual world today. Twitch offers reliable access to your favorite characters with options to become a star yourself. Become part of this fascinating world today. Twitch will get you there.