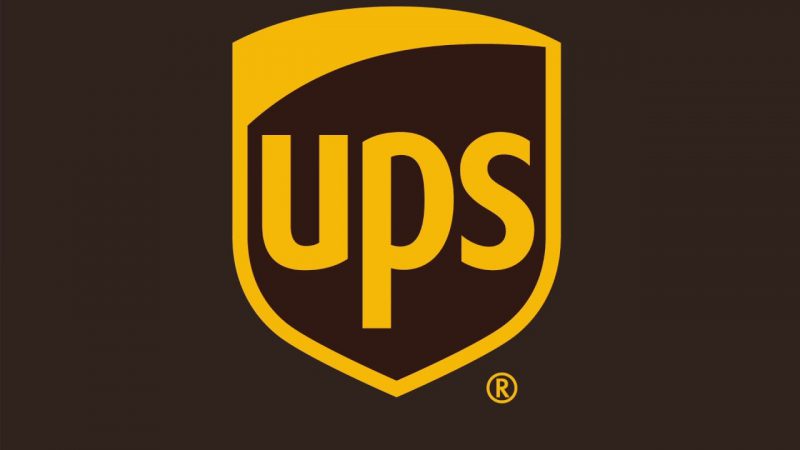 You made the big purchase, you entered the promo code, you got the confirmation email, but what now? As you check the site for any updates, you are probably anxious to open the box with that new outfit, book, air conditioner, new snack or other thing you have been waiting to get your hands on. It is also no secret that mail and package delivery is moving at a snail's pace these days—with so many people isolated in their homes, workers needing to practice safety standards and so many businesses closed, more and more orders are being placed online, from retailers big and small.
UPS Mobile
Price: Free
Category: Business
Version: Varies by device
Developer: UPS

Uninstall the app:
1. Go to Settings menu
2. Choose Apps or Application manager
3. Touch the app you want to remove
4. Press Uninstall.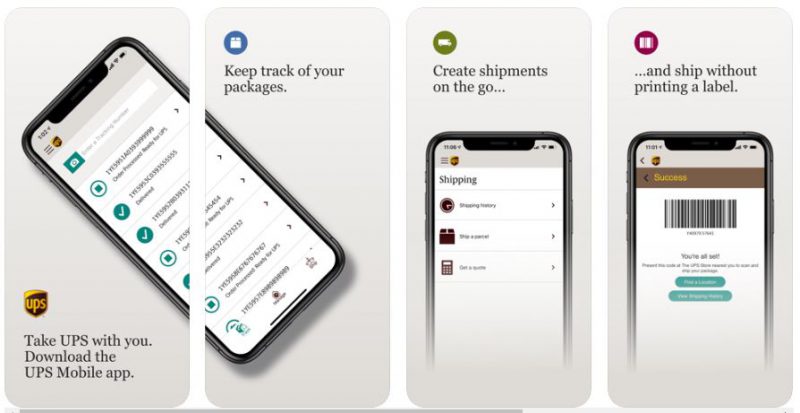 Furthermore, some areas of the country have become "hotspots," where COVID-19 is rapidly spreading or there is little organization, leaving delivery drivers and postal carriers in a bind, short-staffed or overwhelmed. What was supposed to be three days to get to you becomes 10, then 21, then 30 days. We get that waiting can be frustrating, especially when you really need what you ordered, or you need to ship or return something, but are scared about whether or not the branches are following safety procedures. Thanks to UPS Mobile, you do not have to worry as much. Sound too good to be true? At first, we thought so, too, so read our take on the app below.

The Scoop on UPS Mobile

Never wait around in agony to ship or receive packages: the app lets you access UPS services with a touch of your hand, keep track of the status of your orders, create shipments whenever, and even ship things sans-label. In addition, you can find information about locations near you, and manage your preferences using UPS' MyChoice. Pretty great!

The Benefits of the App

Check out why you should consider giving the UPS app an install:

Simple Management: You are busy, so manage mailings simply. Track packages and find locations near your hometown.

Track: Find and follow packages as they make their way to you. Also, get alerted, so you know when your packages will arrive.

Delivery Settings: Change the delivery date or location if you know you will be busy, out or are feeling unwell.

Shipment Help: Use the app to help estimate shipping fees and delivery dates, get package dimensions, thanks to the measurement tool, and create a shipment and labels.

Look at the map: Find your nearest UPS location to pack, send or pick up your shipments.

Our Review of the UPS Mobile App

If you want to get the 411 on where your packages are or what you can and cannot ship at all times, download the UPS Mobile App. It will give you some certainty during this uncertain time. Pretty soon, the whole process of shipping and acquiring packages will be much easier, leaving you more time to do things you actually want to do. Give it a try to always get your packages safely, when and where you want them, and ship things faster. You have got mail!