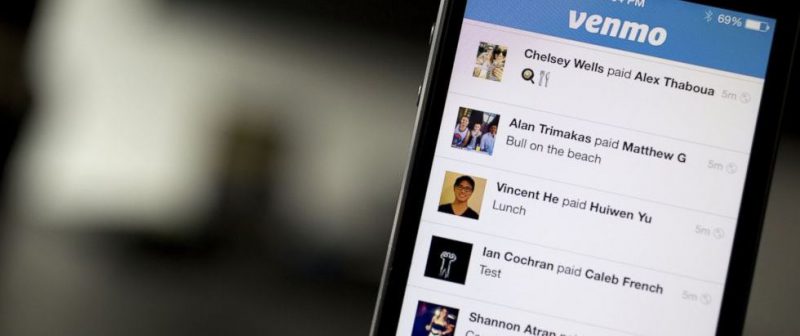 Venmo is a finance app developed by PayPal, Inc. It's free to download and use and the current version is 7.34.0. PayPal developed and began marketing the Venmo app in 2012 so that acquaintances could exchange money between themselves via a phone-based app. In order to use the app, you must provide a linked checking account, debit/credit card. It's possible to store funds within the app or switch the money to your personal bank's account in a matter of seconds. Since its debut, the Venmo app has gained traction with merchants, many of whom now offer direct pay capabilities for users. Whether you use Blackberry, iOS or Android devices, you can easily download the app and start using it immediately. It's an easy way for people to exchange funds among themselves, even for very small amounts.
Venmo
Price: Free
Category: Finance
Version: Varies by device
Developer: PayPal, Inc.

Uninstall the app:
1. Go to Settings menu
2. Choose Apps or Application manager
3. Touch the app you want to remove
4. Press Uninstall.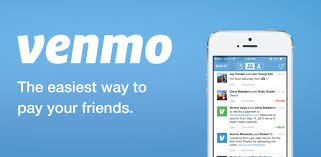 Venmo Download Details
Advantages of using the Venmo app are numerous, and include the ability to keep close accounting on all your purchases, merchants you use and items bought. It's also a very easy way to buy anything within another mobile app and pay someone by using their email, phone, username or name. One of the most common ways the app is used is in restaurants for bill-splitting. Rather than haggle over how do divide a meal's cost with cash and credit card payments, this app allows you to quickly move small amounts of cash between the people you shared the meal with and make sure everyone is billed exactly right.
Data encryption within the app keeps all your information safe, so there's no worry about account numbers or passwords falling into the wrong hands. Users should remember, however, that the default security setting is not so secure! If you don't set it to a higher level, you'll automatically be sharing all your purchase and payment data with people on all your social media platforms.
After doing the Venmo download, you'll notice that its use as a quick and convenient payment system is top-notch. Just don't forget to deal with the default security setting as soon as the download is complete. It's easy to setup and install the Venmo app once you decide it's a good choice for your needs. The latest version of the Venmo download will allow you to instantaneously scan QR codes, which means better accuracy.
The new integration with Siri makes use of Venmo even simpler. Now, you can just inform Siri of whatever basic transaction you want to do and it'll be done without having to enter all the numeric data on your end.
People often wonder what the difference is between other popular finance apps like PayPal and this one. For one thing, PayPal will not let you share costs with other users because every PayPal account is locked in for a single customer. With Venmo, users can split bills and broadcast their activity, if they wish to do so, to as many people as they desire. For what it's designed to do, the app is efficient and nearly flawless.