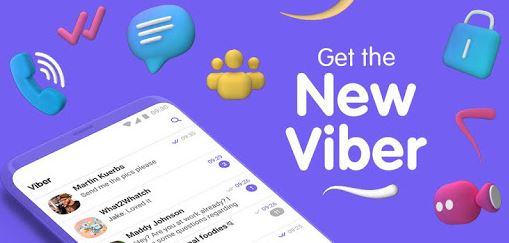 Owned by a well respected Japanese company by the name of Rakuten Inc. Viber is one of the most prominent and successful communication apps in the world. Viber can help you communicate with your loved ones in an easy and convenient way. It has a unique purpose logo which makes it easily identifiable on your mobile.
Viber treats your phone number as your identity. You can contact anyone on Viber given that they have also registered their number on the app. Viber might seem like other communication apps in the market but it has some very unique and exclusive features as well. Let's take a look at some of the best features of Viber.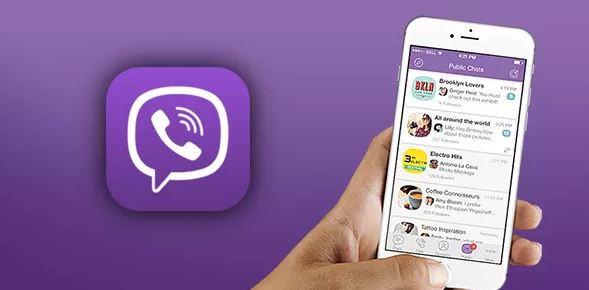 Viber
Price: Free
Category: Communication
Version: Varies by device
Developer: Viber Media S.à r.l.

Uninstall the app:
1. Go to Settings menu
2. Choose Apps or Application manager
3. Touch the app you want to remove
4. Press Uninstall.
Features and Benefits
If your friends and family have a registered Viber number then you can call your friends and family entirely free of cost.
You can also use the off Viber feature to call people who are not available on Viber. You can use this feature to call landline and international numbers at very reasonable prices.
It has unique and seasonal stickers that you can use in your conversation.
The conversations on Viber are secured by an end to end encryption.
It is available on all major platforms including Android, iOS and many more.
You can use your Viber account from your laptop. Unlike most of the other communication apps in the market, the desktop app of Viber lets you make video calls to your loved ones.
In addition to audio calls and instant messaging you can also use Viber for video calls.
Viber games is one of the more exclusive and unique features of Viber. Viber lets you play a selection of games with your friends and family who are also registered on Viber.
As mentioned before Viber is one of the most secure communication apps in the market. Its private chat feature is yet to be replicated by all other major apps with similar nature. If you don't want anyone to look at a certain conversation you are having with your friend, you can hide the chat and make it password protected.
You may find many different communication apps online but very few of them have more than 1 billion users. This number shows you the success, prominent and quality of the app. Viber is more than just an app it is a platform where you can always stay in touch with your closed ones.