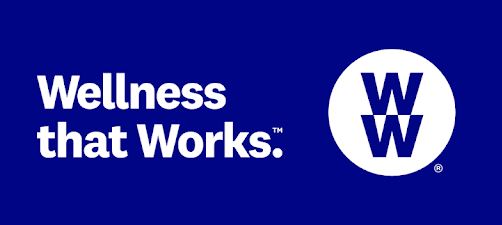 Weight Watchers App: Losing One Pound at a Time Weight Watchers or WW has been around for decades, but this program is moving ahead with the help of the online world. Explore the features found in the updated app so that you can lose weight and feel good at the same time.
Record Your Food Diary With Ease
Adding foods to your daily diary is where many people give up. The data input itself is time consuming and questionable. WW makes the experience much easier than other apps. Scan the barcode on that cereal box, for example, and the nutrition data pops up in your diary. Pick a serving size, and you're done.
Weight Watchers
Price: Free
Category: Health & Fitness
Version: Varies by device
Developer: Weight Watchers International, Inc.

Uninstall the app:
1. Go to Settings menu
2. Choose Apps or Application manager
3. Touch the app you want to remove
4. Press Uninstall.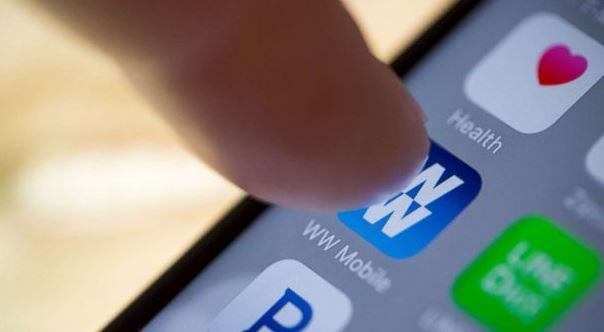 You always have the manual option for foods too. Because the app is so user friendly, adding the smallest snack to the list isn't a chore.
Seek Out Support
The Weight Watchers app also gives you the option of communicating with its widespread community. This social-media area is for members only, so you know that everyone has a collective goal in health and lost weight. Gain inspiration or offer your own tips for a healthy lifestyle. Being strong around your favorite foods can be difficult. The WW community can make a difference in your daily choices. A healthy lifestyle is worth the extra effort.
Link Your Activity With Consumed Calories
Your food diary isn't the only health reference in the Weight Watchers app. It has the ability to link to certain activity trackers. Download your movements for the day so that you can compare the calories burned to food consumed. Knowing the math surrounding your health is a clever way to lose weight. Eat fewer calories than you burn. The fat will diminish as a result.
Quantify Your Successes
WW works on a point-based system with foods equating to certain values. You're able to quantify how healthy your meals are throughout the day. Many foods are worth zero points, which tells you that they're extremely healthy. Fitting in more produce, from kale to oranges, gives you a real look at the nutrients you're adding to your body.
In essence, you can eat a larger volume of these zero-point foods compared to fattier alternatives. Teaching your mind and body to choose better foods for you is how WW rises above the rest of the apps today.
Try New Recipes
Knowing how to make a fattening burger is easy for most people, but cultivating recipes with healthy ingredients might be a mystery. The WW app gives you access to recipes of any type. Look for complex recipes that challenge your cooking skills, or opt for meals that require less than 30 minutes in the kitchen.
Create your own recipe database in the app with complete nutrition details. Keeping up with your healthy lifestyle is as simple as searching for that favorite pasta dish or salad.
Remember that the app is free, but the Weight Watchers programs have varying levels of access that are based on your payment options. Try it out with no obligation. You might find that losing weight is easier than ever before.