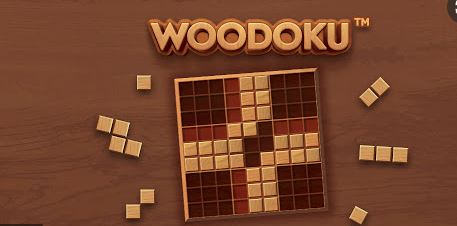 The Woodoku Mobiel App is becoming increasingly popular due to the addictive nature of the game play. You are constantly being challenged to beat your high score and there is a great sense of satisfaction while improving. This is a very relaxing experience that will give you something to ponder on long car trips or while waiting in line. It's a perfect way to pass the time and put your mind at ease with tranquil sound effects and a simplistic board that is easy to understand. One of the first features you will notice about the Woodoku Mobile app is that the graphics are pristine. You can tell that careful thought and planning went into making this a serene gaming experience.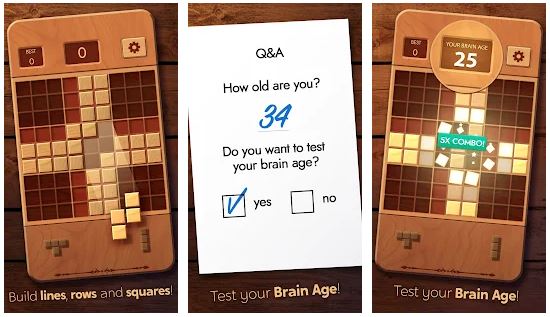 Woodoku
Price: Free
Category: Puzzle
Version: Varies by device
Developer: Tripledot Studios Limited

Uninstall the app:
1. Go to Settings menu
2. Choose Apps or Application manager
3. Touch the app you want to remove
4. Press Uninstall.
If you're a fan of ASMR, then you'll find this app to be perfect with satisfying sound effects. One benefit from playing this great mobile app is that you will stimulate your mind when in your downtime with some thrilling puzzles. When you add up this time, it is shocking how long we spend doing nothing in a full year. Your brain will thank you for the extra jolt of problem-solving sharpening that will translate to other games and the real world. The wood tile design is incredibly realistic with a beautiful overlay and comprehensive interface. You won't have to worry about a convoluted puzzle experience here because it is accessible to beginners and you will grow your skill over time! This game is all about taking it easy with no rush during the experience. You get enough of that during the day in the midst of so many obligations that you'll look forward to the mind-tingling sensation while enjoying this therapeutic app.
Feeling stressed in a random spot? Well, that's not a problem either because you can play Woodoku anywhere without an internet connection! You won't find any ridiculous pressure or daunting time limit here because the game is centered around a relaxing and enjoyable experience. Another superb benefit of the Woodoku is you won't have to endure a long download time or take excessive space on your phone. You can virtually access it immediately. There is an online mode if you wish to check your scores and improve over time. It might be a relaxing app, but you'll also get exposed to various challenges along the way as things get progressively difficult. However, you'll never lose your sense of enjoyment. It's perfect for addressing problematic nerves and anxiety. Simply play a few puzzles and you will notice a calming sensation as your mind engages with the wooden tiles!
Pro's & Con's
Pros
Very relaxing experience guaranteed
A unique puzzle game that doesn't pressure you
Excellent before bed to help insomnia
Good for enduring boring moments from anywhere
Cons
Can get a little repetitive
Might lose some of it's appeal after you cap in skill
The adds create roadblocks to your progress
Multiple linked ads is incredibly frustrating
Conclusion
As with any game, there are two sides to each coin. The game play here is generally very relaxing, comforting, and challenging. However, if you're trying to decompress after a long day, the last thing you want to endure is chain advertisements. It sort of defeats the purpose, but if they don't bother then the puzzles are still worth it. The graphics are amazing and It will appease the senses. Install Woodoku today to enjoy a unique zen puzzle experience!