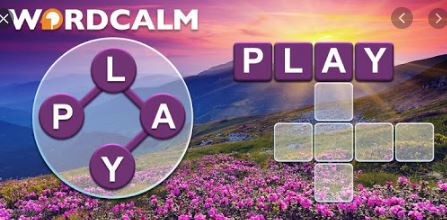 Are you a fan of crossword puzzles? If so, the Word Calm mobile app might be for you. It offers the perfect mix of challenge while still allowing you to take your time solving each puzzle. However, Word Calm doesn't work like most crossword puzzles. Instead, it mixes the look of a crossword puzzle with the fun of word twist games.
Word Calm
Price: Free
Category: Puzzle
Version: Varies by device
Developer: Word Calm

Uninstall the app:
1. Go to Settings menu
2. Choose Apps or Application manager
3. Touch the app you want to remove
4. Press Uninstall.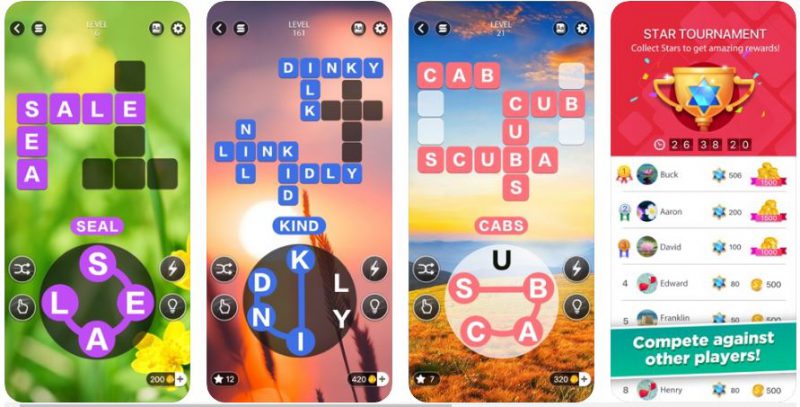 The Crossword Puzzle Meet Word Twist
Word Calm is a unique game that gives you a puzzle to solve. At first glance, the game looks like a traditional crossword puzzle with a grid of interlocking boxes. Unlike a crossword puzzle, though, there are no questions to answer.
Instead, you have to spell out words using a collection of letters located at the bottom of the screen. Using the letters and number of boxes on the grid, you have to figure out which words to spell.
The great thing about Word Calm is that it can be as easy or as challenging as you want it to be. There are over 1,200 puzzles to complete, and all of them range in complexity. Some puzzles feature words that are no longer than three letters. However, you can play puzzles that feature longer words to increase the challenge.
There are thousands of levels to choose from, all of which are broken up into stages. For example, the first stage is Calm, which features puzzles one through 84. The next stage is Tranquility, and it features puzzles 85 through 174. Each stage continues to get more challenging and features a plethora of new puzzles.
Take Your Time and Enjoy the Challenge
Unlike a lot of other word games, Word Calm doesn't feature a time limit. You're free to solve all of the puzzles at your own pace. This is perfect for people who like to take their time with puzzles or enjoy playing games on their phones while they watch TV. You can expand your vocabulary without the pressure that comes with timed puzzle games.
Learn New Words
Another great feature of Word Calm is that it teaches you new words as you play. When trying to solve a puzzle, you may come across words that you've never heard before. However, you can click on each one to see its definition. It includes whether the word is a noun, verb or adjective. It's a nice feature that helps you learn while you play.
Put Your Smarts to the Test Against Other Players
While Word Calm is first and foremost a single-player experience, there's still a level of competition. It holds Star Tournaments for which you collect stars while solving puzzles. The more stars that you collect, the higher up the leader board that you go.
Word Calm Is Perfect for the Puzzle Lover in You
Word Calm is a great game for anyone who loves playing puzzle games but doesn't like time limits placed on them. It creates a relaxing and almost Zen-like atmosphere. With thousands of puzzles to play, you're sure to have plenty to do for hours on end.
Word Calm is free to download but features in-game ads. While there are a lot of ads, it's a small price to pay to play it for free. If you're looking for a new puzzle game that lets you take your time, install Word Calm today