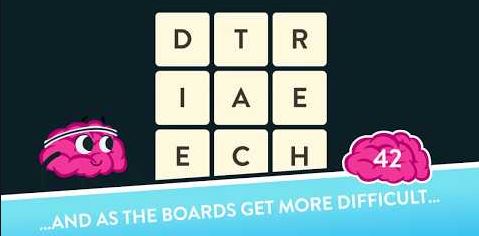 Created by MAG interactive, is WordBrain, a fun puzzle game for all ages. There is so much to play with this game. It's a genius invention that mixes scrabble with crossword puzzles. So how much fun will you have? Let's discuss the three core things, what are the features of the game, how do you play the game, and why should you install the WordBrain mobile app? That's what you want to know, so let's dive in.
WordBrain
Price: Free
Category: Popular Now
Version: Varies by device
Developer: MAG Interactive

Uninstall the app:
1. Go to Settings menu
2. Choose Apps or Application manager
3. Touch the app you want to remove
4. Press Uninstall.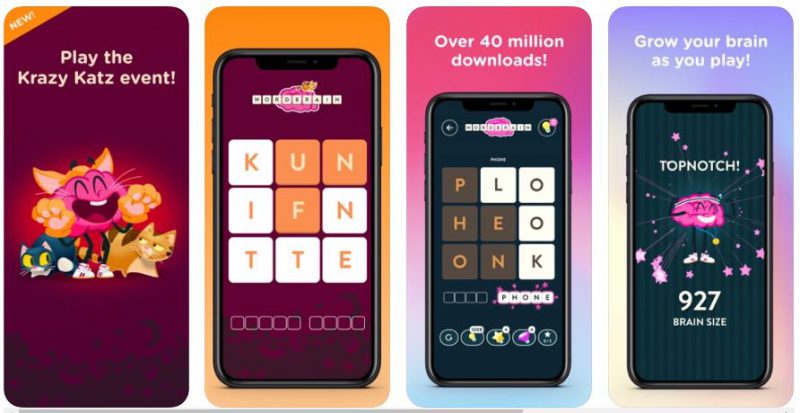 What are the Features of the WordBrain App?
There are some cool features in the game, as well as many in-app purchase options to choose from. However, summed up, here are the best features of the game. One of the key features of the game is why many people choose to play it. It actually helps to train your brain. That's right; it can make your brain even smarter while you play. It is also available in different languages, 15 of them to be precise, and even the best multilingual brainiacs out there may find it excruciatingly hard to solve some of these puzzles. It keeps your mind sharp with well over a thousand levels connected with it, and it gets exceedingly challenging as you move up through the levels. Not only all of these above features, but you will even get your very own daily word search puzzles to keep your challenge streak going.
How do you Play the WordBrain Game?
You have to solve a scrabble type puzzle with crossword like tendencies, and you will find them harder as you run out of time and letters. This game is for people who love challenging puzzles that will enable your brain to learn at a more rapid pace than is normal. You can also share these puzzles with friends to compete against them in the puzzles, and Facebook syncs your contacts to see who is already playing and if you're beating them, and if not, how to beat them. You will be challenged on every level, and the challenges get harder every time you solve a puzzle, and if you get stuck, don't worry, it's not wrong, you are. The developers made sure that there were no bugs in the levels, and not a single one of the thousands of games are unsolvable. So for those of you who may face some troubles in solving these puzzles, there is a way to win, find it! Another thing to remember when playing this game is to not panic. There will be times where you think that the level is unsolvable, but it is, so calm down and rationalize. Who knows, that might be how you beat the level.
Why Should You Get the WordBrain App?
There are many reasons you should install the game on your phone, tablet, computer, or other devices. One of which is that you can change your brain by training it to work better, to understand complex problems, and to help you understand how to solve creative problems that may not have been thought of before. This is literally a game designed for people who want to think harder and train their brains. So when you're playing the game, just relax and enjoy, you will experience a great game that has you guessing. If you get stumped, there are little idea bulb icons on the screen to help give you hints to what the answer could be. I mean, come on, what do I have to do, download it for you myself? It's free, just meander over to the app store or google play store to download the app today.