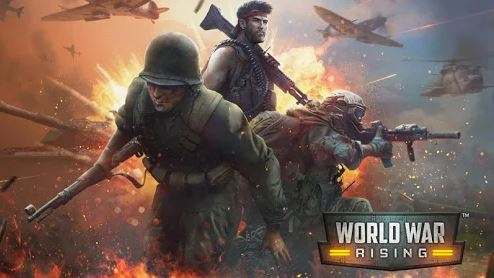 World War Rising has transformed into one of the most popular digital strategy games available on smartphones. Thousands of users have praised the innovative and entertaining game design that can be found within the World War Rising digital app.
You can transform through several time periods and lead your troops against dangerous enemies. The game has several strategic aspects that players will have to consider throughout their game journey. We will be taking a closer look at some of these strategic features, but we also want to talk about the positive feedback ratings that World War Rising has received on the App Store.
World War Rising
Price: Free
Category: Action, Role Playing
Version: Varies by device
Developer: Mobile War LLC

Uninstall the app:
1. Go to Settings menu
2. Choose Apps or Application manager
3. Touch the app you want to remove
4. Press Uninstall.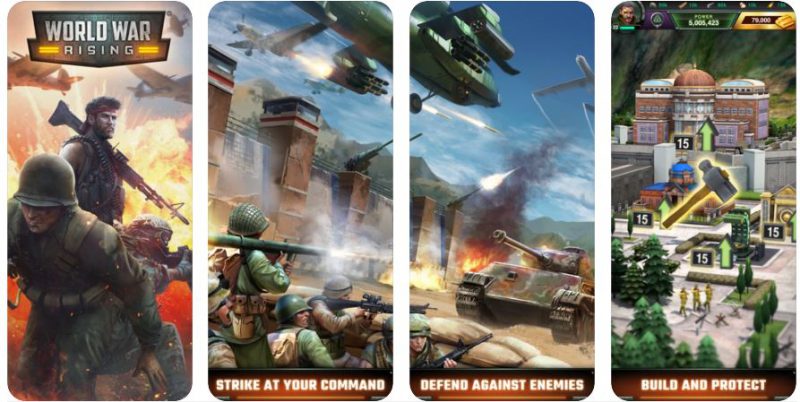 All of these important topics will be covered in the next section of this review. Before we begin, we should remind you that World War Rising is currently compatible with most smartphones and tablets, but you can check the App Store page for more information about compatibility.
Features and Benefits
One of the most popular aspects of World War Rising is the fact that it is designed to be a global MMORPG. This means that millions of players can access the online portion of the game in real-time from all around the world. The game has time periods dating back to as early as the World Wars, but you can progress through the eras of history all of the way into modern times. This remarkable journey will provide all players with entertaining game mechanics and several strategic aspects.
You will have to build a strong base that can adapt and evolve over time. You will also have the opportunity to strategically deploy your forces across a large world map in order to defeat enemies and capture bases. Strategic alliances are also a significant portion of the game, but you will have to make tough decisions as you continue down your path.
There is no doubt that World War Rising will test every player's ability to make decisions and balance risk versus rewards. You can now take the opportunity to experience the madness for yourself by visiting the App Store page for World War Rising and beginning the download process.
Features

Strategic Online Game Modes with Millions of Players Worldwide

Several Time Periods of History (World War Era through Modern Times)

Compete on the Battlefield to Capture Enemy Bases

Pros

Massive Multiplayer Player Community with Millions of Active Players

Positive User Feedback

Several Exciting Strategic Elements to Fight Through

Cons

Conclusion
If you are looking for an entertaining strategy game to install on your mobile device, then you should probably put World War Rising right at the top of your list of considerations. This exciting MMORPG has so much to offer new players, and we highly recommend that you check it out for yourself.