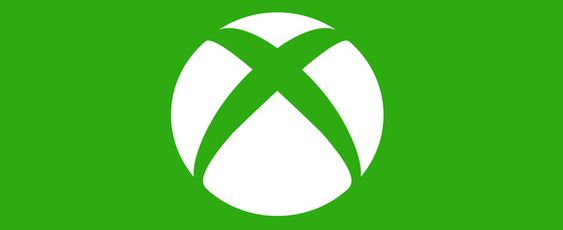 Entertainment has taken on different forms these days. With most people still at home, things like summer camp, trips to beach houses, long road trips and large summer barbecues are out of the question, let alone in-office days with many people, end-of-school gatherings and big festivals. People are starting to grow restless at home, with the days seeming all too familiar and different at the same time. Looking for entertainment that the whole family can use? Check out the Xbox app, which offers many ways to do so.
Xbox
Price: Free
Category: Action
Version: Varies by device
Developer: Microsoft Corporation

Uninstall the app:
1. Go to Settings menu
2. Choose Apps or Application manager
3. Touch the app you want to remove
4. Press Uninstall.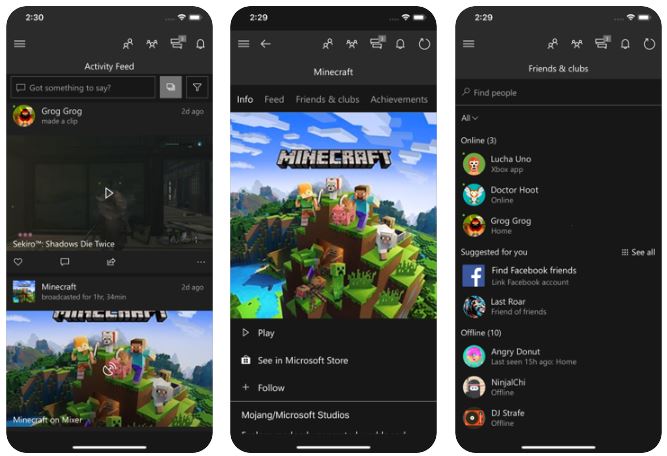 The Xbox app brings together gamers, families and friends through fun games. Play across devices, stay connected and buy new games when the old ones get stale. Gaming is in users' hands.
The App's Perks

What is so great about the app?

Stay Connected: Your gaming is within easy reach, wherever you are.

Share on Social: Share where you are in a game across social networks, so your friends can see your progress.

Xbox Live Clubs: Interact with those who love gaming as much as you do.

LFG: LFG, which stands for Looking for Group, helps you find people to play alongside you.

Group Messaging: Connect with multiple users at once to discuss strategy, updates and news.

Activity Feed: Post game clips and what you are up to for others to see and follow along.

See and Interact: Games are fully interactive, making it a next-level experience.

Shop until you Drop: Look for and purchase games from the store.

That is just the start, but you can do even more with an Xbox One, such as:

Navigate: Use the app to navigate using the touch and keypad features.

Media Controller: Pause, play and move around in the game.

*Note: The app is recommended for teens and up, due to game ratings, content and the ability to make purchases.

Our Review of the Xbox Mobile App

Whether we advise you to download the Xbox app depends largely on what kind of person you are. If you love gaming, and want to make the experience interactive, by all means, install it. The same goes for people looking to try something new. On the other hand, work may be picking up. Kids need to be entertained, since camps, classes and schools are either closed or shifting online. Gaming may not be your entertainment method of choice. You may be too busy between chores, getting projects done and sleeping to game. Or, maybe it just has never been attractive to you. In that case, we recommend that either you give the app a try or recommend it to those who may like it more. It depends on what you are into. The bottom line: the Xbox app is best for hard-core gamers, but others may have an interest in it, too. Get the app and see how it works to make the device experience even better. Hopefully, you will be glad you did.