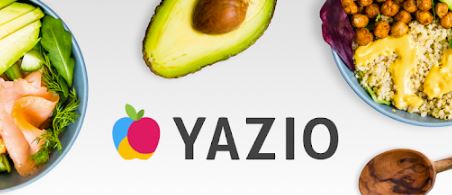 Finding a Healthier Lifestyle With YAZIO
It's easier than ever before to lose weight with today's technology. YAZIO is a calorie-counting app that includes nearly every detail possible for weight-loss success. Take control of your health with this helpful platform. It'll get you moving and thinking about a better lifestyle than before with just one download.
Counting Calories and Learning About Macro-nutrients
The most basic function that any fitness mobile app should be able to perform is counting calories. Choose from hundreds of different foods or create entire meals in the app. You'll see accurate calorie counts that make sense of your dietary intake. Copy and paste foods that you eat each day into your diary too. As you add up the foods, the app counts your macronutrients in basic forms. See where your carbohydrates, fats and proteins come from during each meal. You'll learn how to vary the nutrients as you move ahead with your new lifestyle.
YAZIO Calorie Counter, Nutrition Diary & Diet Plan
Price: Free
Category: Food & Drink
Version: Varies by device
Developer: YAZIO

Uninstall the app:
1. Go to Settings menu
2. Choose Apps or Application manager
3. Touch the app you want to remove
4. Press Uninstall.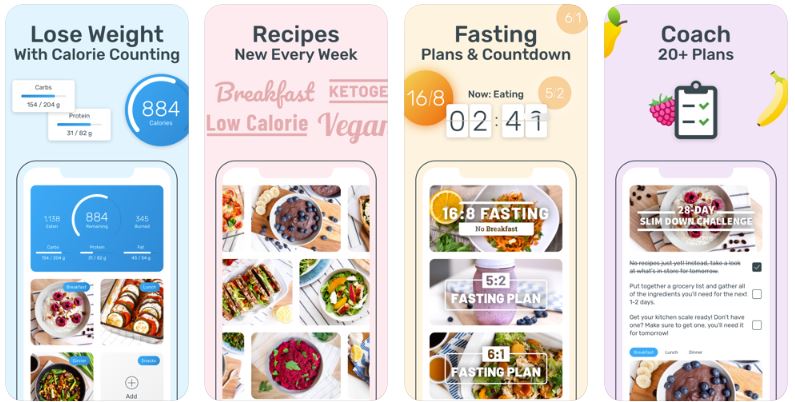 Keeping up With Fasting Schedules
Recent scientific studies suggest that fasting is a great way to lose weight and increase longevity into your senior years. Choose from a variety of fasting plans in YAZIO. The app gives you a countdown, depending on when you should be fasting or eating. It's a simple way to stay on track without thinking too much about the fasting process.
Tracking Daily Movements
In the past, it was difficult to track how many calories were actually burned during a given activity. The YAZIO app gives you accurate information on each activity with some help from your heart rate and step frequency. Take a jog, ride a bike or simply walk to the store. YAZIO takes every movement into consideration as it logs your calories burned. As the daily movements become viable history, you can challenge yourself to walk or run faster than the day before. A fitter body is possible as a result.
Syncing With Popular Fitness Apps
YAZIO can connect with Apple Watch's Health app along with many other fitness platforms. The app is always being updated so that it can match up with the most popular trackers. Connect your YAZIO app with your tracker's platform to see a cross reference on your data. From daily steps to calories burned, all of this quantifiable data allows you to make smart choices when it comes to exercise or dieting.
Opting for the Pro Subscription
If you're thrilled with the free app, consider the Pro version over time. See other nutrients that aren't tracked with the basic app, such as salt and sugars. You'll even have access to long-term history on your account, which tells you a lot about your daily habits.
Look through the subscription choices before you install the paid portion of the YAZIO app. Select three months or an annual subscription, for example. The enhancements make a difference in your outlook and improve the data that drives your healthy lifestyle.
Coaching and Recipes Included
Depending on your YAZIO subscription, you can also have access to many recipes that are geared toward a healthier you. These tasty entrees, snacks and desserts can be sorted and filtered as you please.
Tap your way to success with a look at the coaching plans on the app too. There are tips, challenges and scientific data to help you understand weight loss on a personal level. You'll always feel supported with YAZIO's app open on your device.
A free calorie-counting app is key to weight-loss success. Turn to YAZIO for a new perspective on life. Weight loss is a lifestyle choice. Trendy diets aren't welcome here. See your body change for the better with this simple app on your smart device.