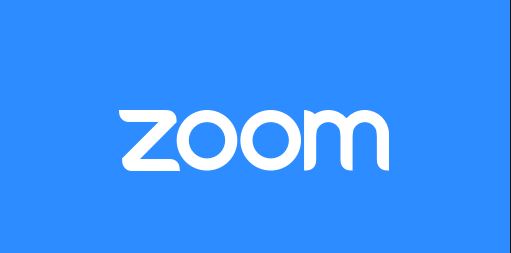 Zoom Cloud Conferencing App
The Zoom Cloud Meeting app is the favorite replacement for better known video call or online conferencing tools because its sole focus is on facilitating group communication. Subsequently, it performs that function better than the rest.
It has many uses including updating all your family and friends or mobile business meetings with colleagues and clients. It is also superb for hosting online classes, tutoring sessions or as the basis for your latest webcast.
Even better, with the basic plan all your conference calls are absolutely free for up to 100 participants and 40 minutes at a time. Three premium levels let you affordably scale up your Zoom App usage for your growing needs.
Zoom
Price: Free
Category: Business, Communication
Version: Varies by device
Developer: Zoom.us

Uninstall the app:
1. Go to Settings menu
2. Choose Apps or Application manager
3. Touch the app you want to remove
4. Press Uninstall.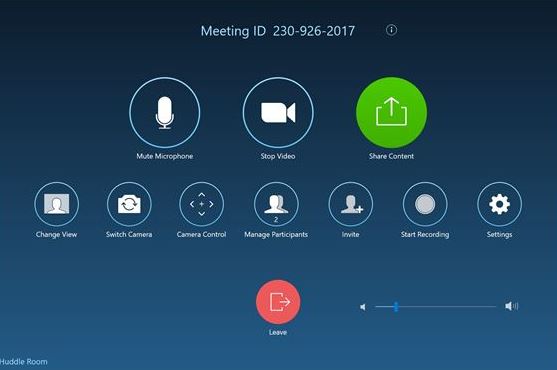 Zoom Cloud Conferencing Features
When you see its list of features, you easily understand why it is so popular and gets such high ratings as a conferencing app:
Connects via Wi-Fi or 3G/4G/LTE networks
Text, image and audio sharing from mobile and desktop devices
Also works with telephone, ZoomPresence or H.323/SIP room systems
Superb video meeting quality across devices
Easy-to-use screen sharing capabilities
Share diagrams, photos, screenshots, or files from Google Drive, Dropbox, etc.
Contacts and participants status clearly displayed
Includes a safe-driving mode for participants on the go
Add customized backgrounds for an uncluttered appearance
Easy to incorporate contacts from your phone or email lists
1:1 meetings are always free
Meeting access can be controlled via a passcode
Meetings can be recorded in MP4 or M4A formats for replay at premium levels
The Zoom mobile app also supports nine different languages including Simplified and Traditional Chinese, so you can use it for staying in touch with all your contacts across the globe. Unfortunately, there is no real-time translation yet.
Downloading the Zoom Mobile App
The Zoom Cloud Meeting app is available on Google's Play Store and Apple's App Store. Android 4.1 and up plus iOS 7.0 and later are both supported. It is a bit of a large download at over 100 MB on the App Store. Browser add-ons or desktop downloads are also available for Windows, Mac and Linux platforms.
The Basic Plan is free, while three premium levels support additional features and more participants starting at $14.99/month.
Connect Your Group or Audience Now
Over half a million organizations use Zoom Mobile App today including small to medium businesses and large enterprises across a wide array of industries. Individuals find it ideal for hosting their tutorials, news channels or webinars.
Find out for yourself how easy it is to use and why it gets 4.5+ on the app portals by downloading it now.