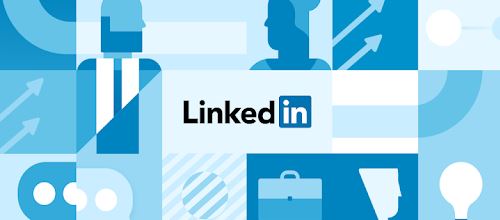 Building one's professional life is always important, but with the growing pandemic, it has become of the utmost importance. This is true regardless of whether you are still a student, are employed, are searching for a job or just want to have some kind of professional presence.

Maybe you are active on the site, or maybe you have heard it mentioned once or twice, but never thought to create a profile. Well, here is a primer. Think of LinkedIn as a map to the professional life and presence you want. It is social media for jobs. You can highlight your accomplishments and experience, share job-related news, connect with those who you would like to interact with professionally, stay up to date on industry knowledge, find the perfect job and more. Well it is not as casual as, say, Snapchat, Instagram or Facebook is not short on value, so do not sleep on it. Many hiring managers and professional peers look to LinkedIn to gain insights on users' experience. Without a profile, or an active one, you could miss out on your next big opportunity.
LinkedIn: Jobs, Business News & Social Networking
Price: Free
Category: Business
Version: Varies by device
Developer: LinkedIn

Uninstall the app:
1. Go to Settings menu
2. Choose Apps or Application manager
3. Touch the app you want to remove
4. Press Uninstall.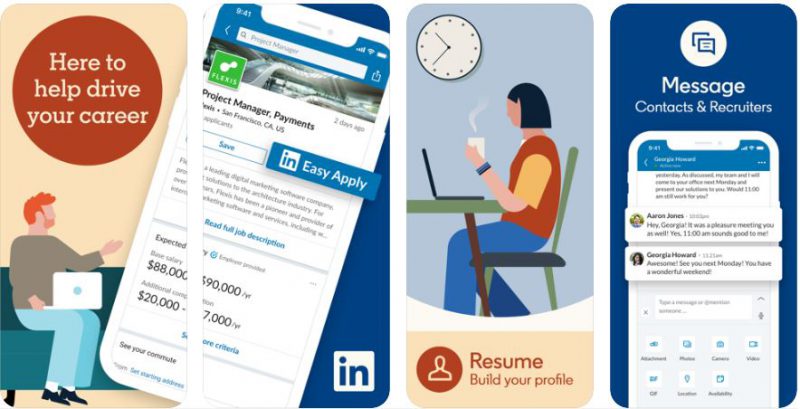 Many users create a profile and then forget about it, or only update it sporadically. Here is a hint: resist the urge to do that! The LinkedIn app can help you create, manage and stay on top of your account, so can feel confident with your life and career. Get the 411 below!

The Scoop on LinkedIn

Chances are, the idea of managing your professional life sounds boring, exciting or perhaps a mix of both. But it does not have to be. LinkedIn makes it simple to flesh out your experiences in a way that is meaningfully and uniquely you. Plus, you never know who could be on the site! Maybe your next manager or mentor is waiting to connect with people like you.

With the app, you can do all of this with the palm of your hand. Score!

The App's Benefits

Still not convinced LinkedIn is for you? Give these features a skim.

Free: Yes, that is right. All of these basic features are free. If you want an upgraded version, which gives access to more insights and profiles, LinkedIn Premium is available for a low fee.

Apply for Jobs: Find and apply for jobs that actually match your skills, interests and expertise. No more sifting through fake job postings.

Get Recommendations: LinkedIn can alert you once a job that matches your experience pops up.

Follow Thought Leaders: Gain insights from some of the biggest names in business.

Keep in Touch: Want to contact former classmates, coworkers or managers in a business savvy way? Do it on LinkedIn! You can also request endorsements or recommend them for positions, which is beneficial for both parties.

Network: Share posts, introduce yourself and get your name out there to your contacts and the greater community.

Easy to Edit: Change jobs? Position no longer relevant? Making a career change? Easily nix sections that are not needed from your profile.

Connect with People Worldwide: LinkedIn gives you the tools to connect to professionals across the globe, expanding your professional reach.

Our Review of the LinkedIn Mobile App

Want to up your career game with a highly reputable app? Download LinkedIn today! Once you install it, get started updating or making your profile to reflect who you are now…and who you want to be. Connecting and maintaining professional relationships now will only pay off later. Make the effort now and be ahead of the game once a career shift is on the horizon. Best of luck with your professional aspirations!