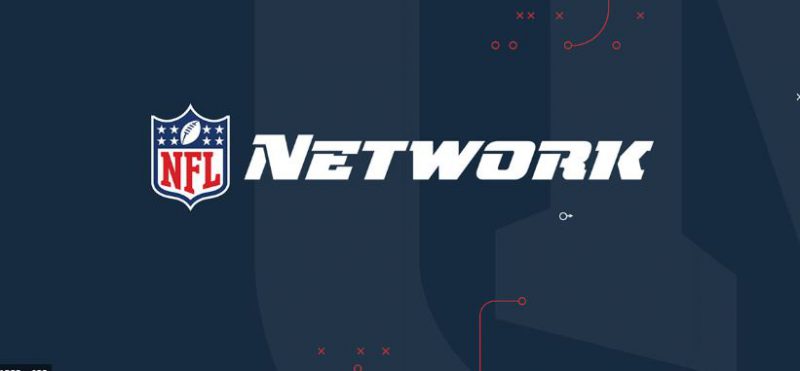 One of the biggest advantages of signing up with the NFL Network is that you can watch football-related content all the time. However, what do you do when you're out of town or away from a TV? With the NFL Network mobile app, you no longer have to worry about it.
The NFL Network app gives you access to NFL Network shows and programming on your smartphone or other mobile device. As long as you have a tablet, smartphone or other connected device, you can watch NFL Network programming anywhere there's an internet connection. As an added bonus, you can use the app to watch NFL RedZone programming as well.
Download the app from the Google Play Store or Apple Store today!
NFL Network
Price: Free
Category: Sports
Version: Varies by device
Developer: NFL Enterprises LLC

Uninstall the app:
1. Go to Settings menu
2. Choose Apps or Application manager
3. Touch the app you want to remove
4. Press Uninstall.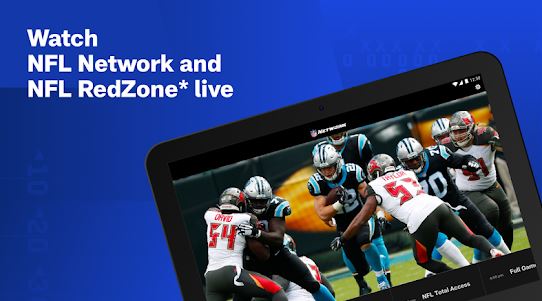 NFL Network App Review
The NFL Network mobile app is pretty straightforward in terms of what it offers. It gives you access to programming on NFL Network straight from your phone. If you also have NFL RedZone, you can watch it from the mobile app.
What kind of shows do you have access to? All the same ones that you get on the NFL Network. This includes but isn't limited to:
Thursday Night Football games

Preseason coverage (live or re-aired)

NFL Draft

NFL Training Camp

NFL Network original programming

Some of the original content on NFL Network is pretty good. In fact, a few of the shows have won Emmy awards. "Good Morning Football," "A Football Life," "NFL Total Access" and "NFL GameDay" stand out the most. You can stream all of these and more to your phone using the NFL Network app.
In order to use this app, though, you must have a subscription to the network through your TV provider. If you want access to NFL RedZone, you have to pay for that service as well. Although these aren't really considered drawbacks, they're a few things to keep in mind.
On top of that, the app gives you more than access to live TV from the NFL Network. It also gives you access to sports news, scores and game highlights. While it's nothing groundbreaking, it's still a nice extra to have.
The app offers high-quality streaming and is free, assuming that you already have the services. It's also worth pointing out that the user interface is a little bare-bones. Beyond a settings icon in the top right corner, there isn't much to see here. Simply choose what you want, and start watching.
Final Verdict
If you already have NFL Network or NFL RedZone, there's no reason not to download the NFL Network mobile app. It works well enough and provides high-quality videos and live TV no matter where you are. While the design is bare-bones, it's good enough to get the job done.