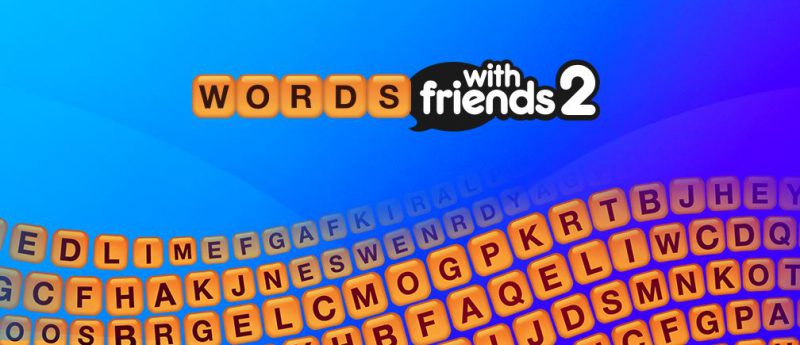 Words with Friends is very similar to Scrabble except for the socialization angle. This multi-player word game has been the world's most popular word puzzle game. The idea for the game was created by brothers Dave and Paul Bettner. Both brothers were in the software and video game business, which gave them the perfect background to create an interactive, social game. This app is available for cross platform devices such as Android, iOS, Facebook app, Kindle Fire, and Nook.
Words with Friends
Price: Free
Category: Adventure, Puzzle
Version: Varies by device
Developer: Zynga

Uninstall the app:
1. Go to Settings menu
2. Choose Apps or Application manager
3. Touch the app you want to remove
4. Press Uninstall.
There is a free, ad-supported version and a paid subscription option with no commercials between turns. Players can also make in-app coin purchases to purchase boosters that will help with game play.
How to Play Words with Friends
It's easy to get started playing the game. Simply install the Words with Friends download and create a username. From there, you'll be able to play with other friends. Friends can be found through Facebook or looked up by username. If you don't have any friends playing, you can also use the random feature to be paired up with someone in the community. The latest updates to the app allow users to scroll through a local community to find challengers as well.
Once the game has started, players will be given seven random letter tiles. Each tile has points assigned to it. Players take turns creating words on the board. Allowed words are drawn from the same pool as many other word games. The first word must cover the star space on the game board. As letters are used, they are automatically replenished at random from a pool of 104 letter tiles. The game is over when all letter tiles have been used or neither player is able to create a word. The highest score wins.
Since the game was released in 2009, Zynga has added several features that have encouraged more social gameplay. One option includes a location-based leaderboard. The Words with Friends app uses geo-location to create a leaderboard of the best players in your area. Not only is it fun to see yourself climb up the leaderboard, but it also offers you an opportunity to make new friends and challengers.
Fun Facts About Words with Friends Download
After downloading the Words with Friends game to your mobile device, you have several ways to play including offline in solo play.
Play weekly challenges to earn fun badges
In 2017, Words with Friends was deemed the most popular mobile game in the US.