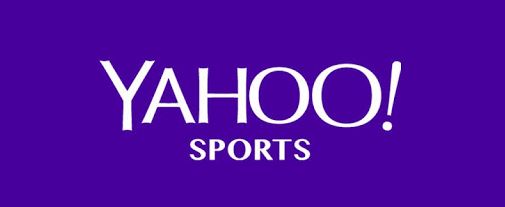 Are you a fan of sports? If so, you know how hard it can be to keep up with all of your favorite teams or what's going on in the different leagues. Thankfully, there are a number of apps that can help you. The Yahoo Sports mobile app is one example, but is it worth your time?
Yahoo boasts that its sports app is the easiest way to keep up with stats, scores and other information about your favorite sports teams. In fact, you can use it to keep track of several sports leagues. Do you want the latest NFL or NBA scores? Just check the Yahoo Sports app. Do you want to see who's leading the latest golf or tennis tournament? Yahoo Sports has you covered.
Download the app from the Google Play Store or Apple Store today!
Yahoo Sports
Price: Free
Category: Sports
Version: Varies by device
Developer: Yahoo

Uninstall the app:
1. Go to Settings menu
2. Choose Apps or Application manager
3. Touch the app you want to remove
4. Press Uninstall.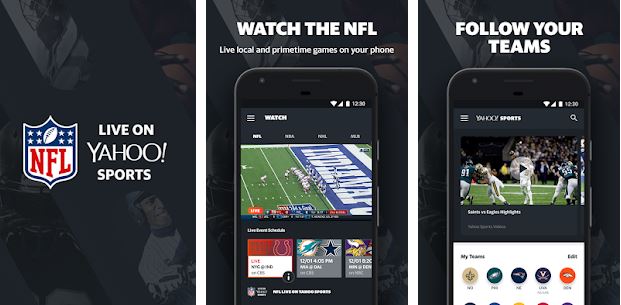 Yahoo Sports Reviews
There's a lot to love about the Yahoo Sports app. The first thing that you'll notice, though, is the easy-to-use interface. Yahoo designed this app in a way that's well-organized and intuitive. This means that you can spend less time fiddling around with it and more time keeping up with the latest breaking news of the sports that you like.
The Yahoo Sports mobile app also lets you customize your experience. You can select your favorite teams, leagues and players to get notifications as soon as the latest news drops. Gone are the days of sifting through sporting websites just to get information about the teams that you care about. If you have a Yahoo account, personalizing the Yahoo Sports app is even easier. Simply sign in, and all of your information is synced across the devices that you use.
Yahoo Sports even has access to exclusive videos that you can only find on Yahoo. With the app, you can watch these videos quickly on your phone no matter where you are. Speaking of exclusive content, you also gain access to articles from popular Yahoo sports writers.
Of course, there are a few things that are sure to drive you at least a little crazy while using the Yahoo Sports app. For starters, the app has more than its fair share of ads. This is to be expected from a free app, but it would still be nice for Yahoo to tone down the number of ads that you see.
Also, the Yahoo Sports app lacks a few features that you might find in other sports apps. For example, other sporting apps allow you to listen to podcasts or watch live games through your cable provider or subscription. You'll find no such option here.
Final Verdict
You'll be hard-pressed to find another app that offers this much content for free. The easy-to-use interface and exclusive Yahoo videos give it a leg up over similar apps. Also, being able to sync the app across multiple devices with your Yahoo account is a nice touch. If you can get past all the ads, then the Yahoo Sports mobile app is a reliable choice for staying up to date on all of your favorite sports.