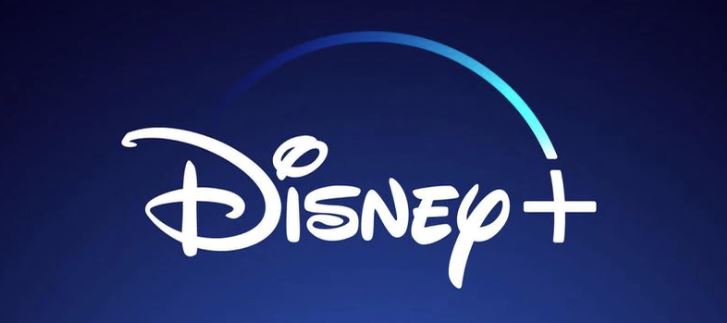 Disney Plus Review
It seems like every film and television studio has its own streaming service. From Hulu to Netflix and HBO Go, there's no limit to the number of streaming services to which you can subscribe. However, the sheer amount of competition didn't stop Disney from throwing its hat into the ring with Disney+. On top of that, it launched this new streaming service with a dedicated app. Let's find out how it stacks up to other streaming apps.
Like with other streaming services, Disney+ allows you to watch movies and TV series whenever you want. It gives you the power to watch these shows no matter where you are. Best of all, you can enjoy all of them without ads as long as you subscribe to the Disney+ service. Some of the content that you can see on Disney+ includes "Frozen" and "The Mandalorian."
Disney+
Price: Free
Category: Entertainment
Version: Varies by device
Developer: Disney

Uninstall the app:
1. Go to Settings menu
2. Choose Apps or Application manager
3. Touch the app you want to remove
4. Press Uninstall.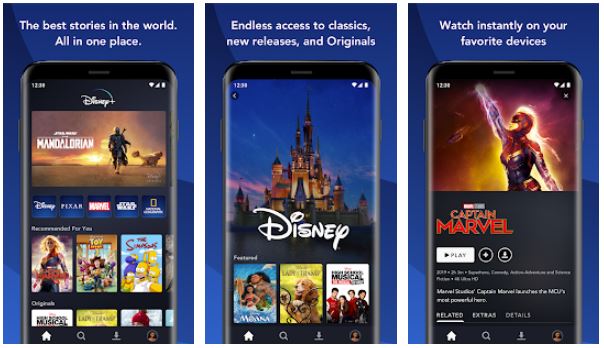 Since you need to have a Disney+ subscription to use this app, it's helpful to know how much it costs. For just Disney+ the subscription is $6.99 a month. When you download the app, you can try the service for free for seven days.
However, Disney+ is taking things a step further and offering a bundle that includes other streaming services as well. For $12.99 a month, you can get Disney+, Hulu and ESPN+. While it's nice to get all three of these services in one bundle, you can't stream all three from the same app. For example, you can't stream Hulu via the Disney+ app or the other way around.
The Best Way to View New and Old Classics
One thing that I do like about this mobile app is the amount of content that you have access to. You get classic films and TV shows, including all of the videos that you grew up with and the new ones that your kids love today. Star Wars, Marvel and Pixar films and shows are all on there. You can even view programming from National Geographic.
Each Disney+ subscription gives you unlimited access to this content. On top of that, it supports unlimited downloads on up to 10 devices. Because of that, you can install the Disney+ app on multiple smartphones and download videos to each of them. Then, you don't have to worry about fighting over one device that has the Disney+ app installed.
However, what about streaming? Sure the app supports downloading on 10 devices, but how many can you stream with at once? A Disney+ account allows you to stream on up to four devices simultaneously. This includes playing select titles in 4K resolution.
Make Your Own Profile
Everyone has their own taste in shows and films, and Disney+ keeps this in mind. You can create profiles for kids and adults and then save all your favorite content or the films that you want to see on your profile. It's an easy way to make sure that everyone in your family can see everything that they want without content getting deleted.
Disney+ Is Changing How We Stream Movies
With so many streaming services available, it can be difficult to justify buying another one. However, Disney+ costs less than most others, including Netflix. Also, the service launched with an app that works well and allows you to watch content on the go. Once you install the app, you have unlimited access to what you want to see, when you want to see it.
In addition, it's great how many devices that you can stream with at once. It's unfortunate, though, that you have to get separate apps to take advantage of the bundle with ESPN+ and Hulu. In any case, it's worth downloading the Disney+ app for at least the seven-day free trial.